Asibe Cheta, serving leader of The True Wine Media Ministry, 2018, is solely given to the work of the Lord Jesus, and has given the free flow to the power of His Word and Power. He shares materials that explains the bible in a concise manner, and gives lucid theological apologetics, this is the hub to grow spiritually and find answers to questions.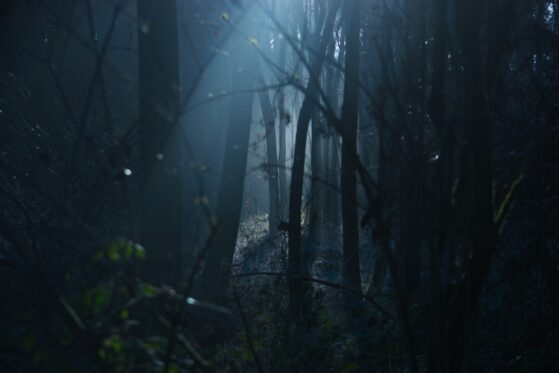 Explaining "Jacob I love, Esau I hated"
Explaining the common controversial text, Romans 9:13 which has made many widely presuppose that God is partial, hating some and loving others. We exegetically demystify the unclear areas surrounding the[...]
We are looking
For Partners
In Luton, the estimated population is 220,000 people.
We intend to cover the United Kingdom with the Gospel of Jesus, in power and word, beginning from Luton, we want to reach 10 000 listeners every week from here, and at least 200 in a month, kindly contact us to partner with us.
God's dream will come to pass yes
Listen TO
GOD'S WORD
You can listen to this excerpt here, and listen to more in our teachings page